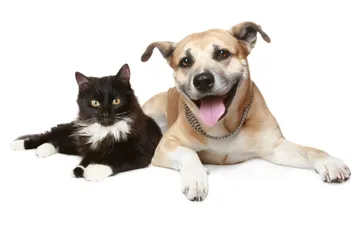 Gregory Veterinary Clinic offers our patient form(s) online so you can complete it in the convenience of your own home or office. If you are unable to fill out these forms, we do ask for you to arrive 10-15 minutes early for your appointment and fill it out prior to seeing the nurse and doctor.
---
New Patient Registration Form - Required

This link allows you to fill out our new client form online and once submitted, will notify us via email. The information provided will be put into your chart for your upcoming appointment.

https://form.jotform.com/21347...
---
Social Media Consent Form - Optional
This link below will take you to fill out our social media consent form. We will not post any information, pictures, or videos of you or your pet unless we have your signed consent. If you decide to fill out this form, it will be emailed to us and we will put the note in your chart of your approval.
https://form.jotform.com/21353...